What's Going on Right Now for High Schoolers?
Special Event for Teens – COBC missionary Rob Provost will be in town in March and would love to meet with COBC teens and their parents next Sunday, March 9, 2014 after church from 12:45-3pm at the home of the Hoisingtons. There will be a BBQ lunch. Rob will share on how to live a missional life right here in Tehachapi.
Ongoing – High School Bible Study meets at 6:30pm at Nathan Hiner's home at 21651 San Gabriel.  They'll continue on as before, starting with worship all together and then split into two groups: one for boys led by Nathan (continuing with a survey of the book of Mark) and one for girls led by Sharon Main (continuing with the study of the book of Esther.) For more info call 972-3576.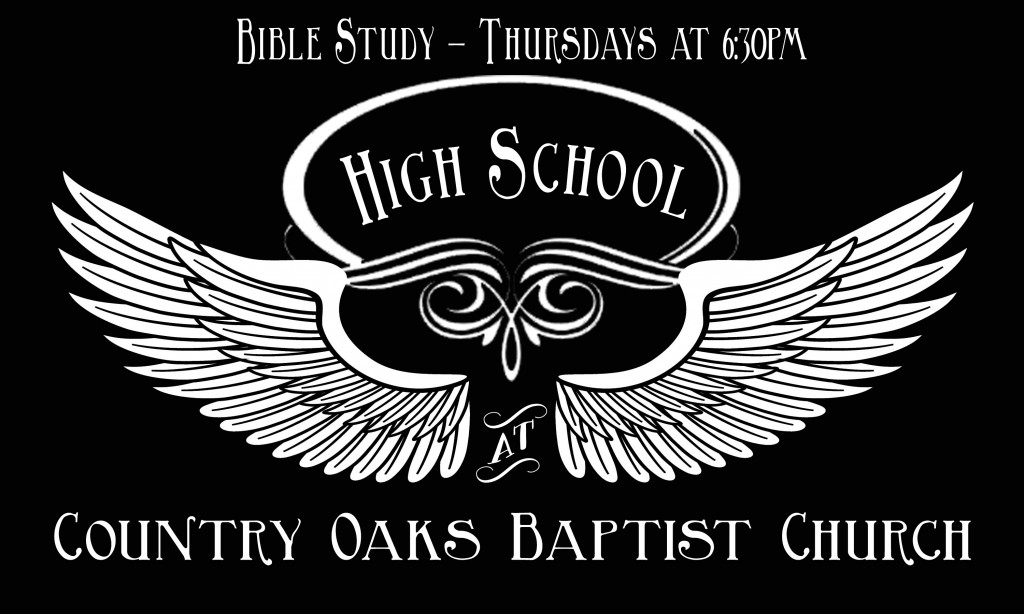 About High School Ministries at COBC
Student Ministries at COBC are led by the Director of Student Ministries, Nathan Hiner. Contact Nathan at the church (822-1379) or at  nathan@countryoaks.org.
What do we offer for High School Teens?
Every Sunday morning we meet in The Grove at 9:00am for Sunday School.
Three times a year we have an 8 week Bible Study for High School students meeting spring, fall and summer.
We take the holidays off but every year we have a great Christmas Party.
At the beginning of summer we offer a week-long, intensive Summer Apologetics Class.
We used to have  LifeHouse Praise and Worship Night, the biggest teen event for Christ held in Tehachapi – but LifeHouse is currently on hiatus. Check  LifeHouse Facebook group for more information.
Associate Pastor,  Brent Whitney Explains His Vision for Our Teens
The pastors have decided to use the resources of the church to promote family worship and spiritual growth within the home by equipping parents to be the "pastors of the home." Therefore, we do not offer a weekly "youth group" or a place for teens to "hang out" at church. Instead, we encourage teens to socialize and fellowship with all Christians, young and old alike so that they can benefit from the wisdom of more mature believers and grow in humility and gentleness as they minister to the needs of little children. Though we are not against age segregated fellowship, we believe that the church should play a more limited role in providing such opportunities.