Come see the VBS Kids Sing this Sunday,
July 20, 2014  at second service!
Vacation Bible School was at Country Oaks Baptist Church July 14-18, 2014
and we used Answers in Genesis International Spy Academy.
Vacation Bible School ran from 9:00am to Noon.
VBS Pre-registration Form 2014  –  VBS Volunteer Application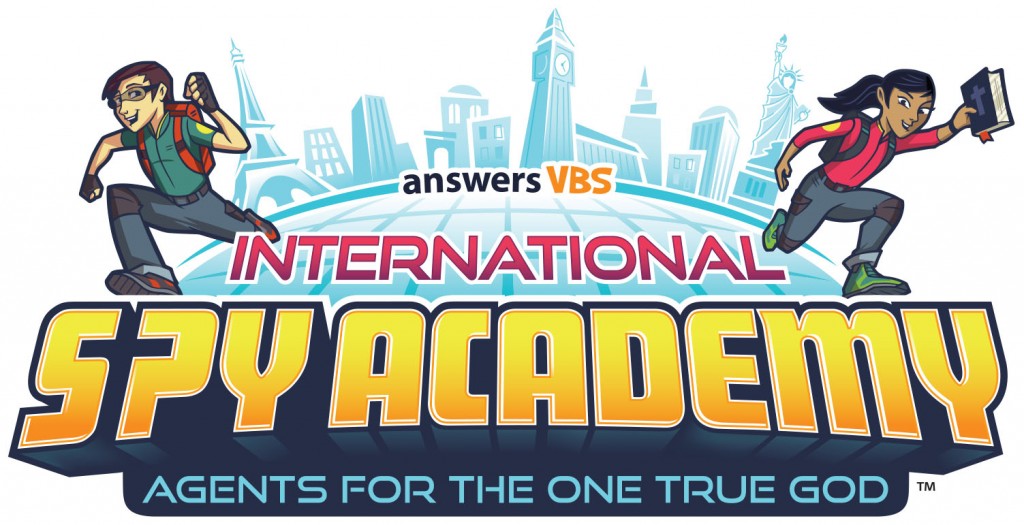 This is what the kids will be covering VBS Week.
Title
Bible Content
Apologetics
Scripture Verse
Day 1
Uncovering
Counterfeits
Elijah and the Prophets of Baal (1 Kings 18:20–39 )
False views of God bombard our kids daily. Agents will discover how to identify the true God of the Bible from counterfeit religions.
Isaiah 45:5
Day 2
Finding
Fingerprints
Baptism of Jesus (Matthew 3:13–17 )
All other counterfeit religions deny that Jesus is God. Agents will find that Jesus is truly God, a member of the Trinity.
Matthew 28:19
Day 3
Cracking
Codes
Moses and the Burning Bush (Exodus 3)
All-powerful. Un-changing. Perfect. All-knowing. Agents will crack codes to learn more about the Great I AM!
Exodus 3:14
Day 4
Collecting
Clues
Gospel Presentation (Genesis 1–3; Gospels)
Can we actually have fellowship with God? Agents will collect clues to reveal the only way to the one true God is through His Son Jesus.
John 3:16
Day 5
Hot on the
Trail
The Greatest Commandment (Mark 12:28–34 )
The one true God loves and cares for us unendingly. Agents will discover that God wants us to love Him and to share His love with others.
Mark 12:30